Gemma Price is a professional powerlifter who loves her sport, as well as the opportunities it provides her to support causes close to her heart.
As a proud mum to three children, two of whom have special needs, Gemma began her powerlifting journey three years ago, when she joined Coggles Fitness in search of some much-needed time for herself. She has always enjoyed all types of weightlifting and been a fan of Strongman for years, so she jumped at the chance to give powerlifting a go—and she hasn't stopped since.
Fund-raising events and competitions
On the 1st of August 2021, Gemma will be competing in a 20-tonne train pull to raise funds for two brilliant causes:
The BEKS (Bring Every Kind of Smiles) Charity

– a community-based hub of care for many, from sick and terminally ill children to elderly individuals who need our smiles and support; and

The historical East Kent Railway Trust

– a valuable piece of English heritage that relies on donations to stay up and running.
During this double charity event, Gemma and other powerlifters will pull trains with straps and a ladder on the specially designed tracks, competing on distance and time. Training is already underway and in the run-up to the main event, there are lorry-pulling and double-decker bus-pulling sessions.
If you'd like to support Gemma as she battles the steel and raises money for BEKS and East Kent Railway, please get in touch here.
Gemma competes in multiple competitions including South East Powerlifting and Strongwoman, with several events coming up in 2021.
She qualified for British Championships; and was the winner of a 9-tonne truck pull charity competition in 2020.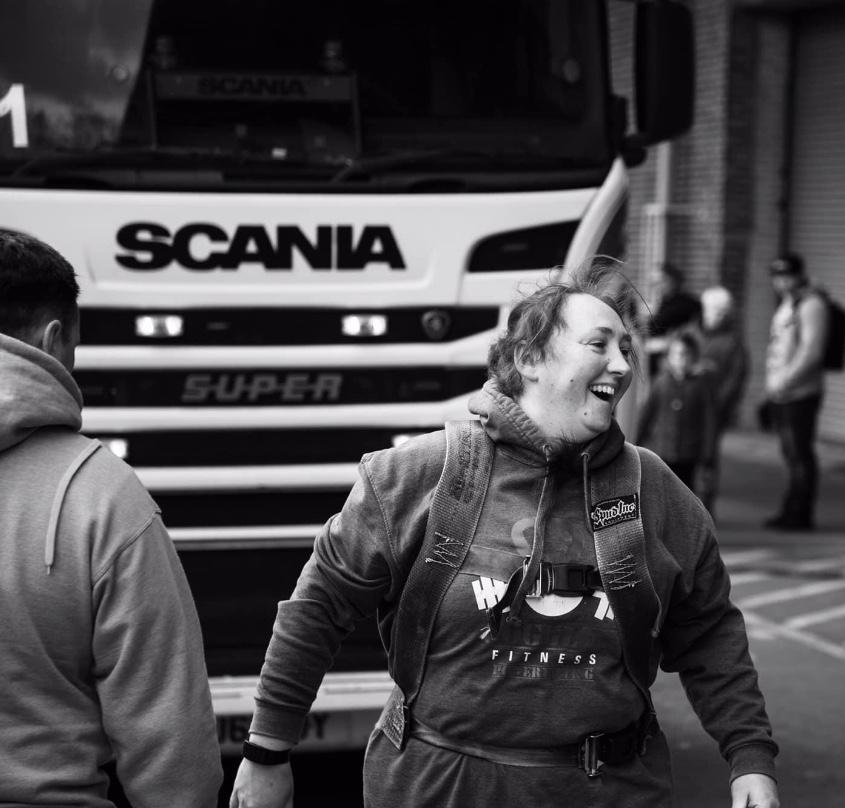 "Champions aren't made in the gyms. Champions are made from something they have deep inside them – a desire, a dream, a vision." – Muhammad Ali, professional boxer and philanthropist